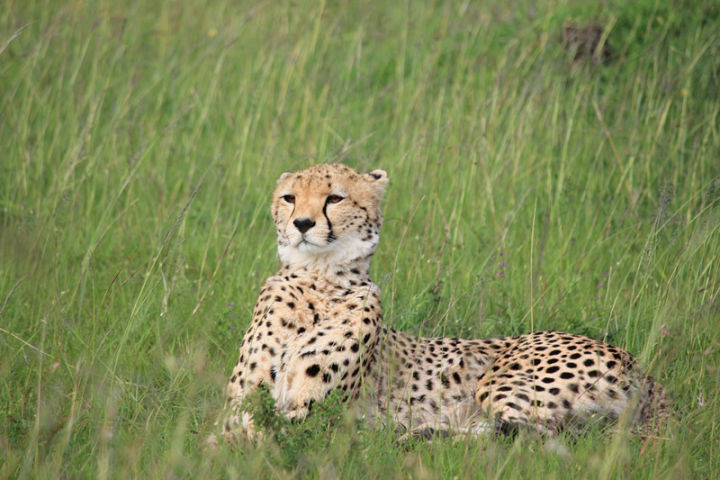 About us
| Tim Bryant
We strive to make products that simplify your life.
We have a wide range of luggage and bags, especially Arxus 8 Set Travel Packing Cubes with Shoe Bag and Toiletry Bag .

Second, our company inherits to Enrich your life, if you like a variety of bags, do not hesitate to click our website to see it.

Third, contact us, if you can provide us better advice or bag design, we are always welcome.

Thank you for your patience.